Some records in the Mitchell Library date Cammeray Golf Club as early as 1901, although it is generally accepted that we commenced life as a six hole course in 1906, making us the third oldest golf club in New South Wales.
The Club owes its origins to a group of members from the Neutral Bay Lawn Tennis Club.  Mr Frederick Grieves and Mr J S Cargill were the prime movers behind the idea of constructing a golf course and forming a club.
They formed an inaugral committee comprising of F Alderson, C R Crossman, J S Cargill (President), F Grieves, T Mitchell, W O'Gorman Hughes, W P Pope, P A Vaughan and F Y Wilson.  The committee arranged to lease the land from North Sydney Council for the construction of the golf course.
The land, which formed part of Cammeray Park, was a wilderness of bush, rocks and a creek sandwiched between market gardens, a sewerage farm and a dairy farm.
The committee organised the clearing of the land and the construction of a six hole golf course, ready for play in 1906.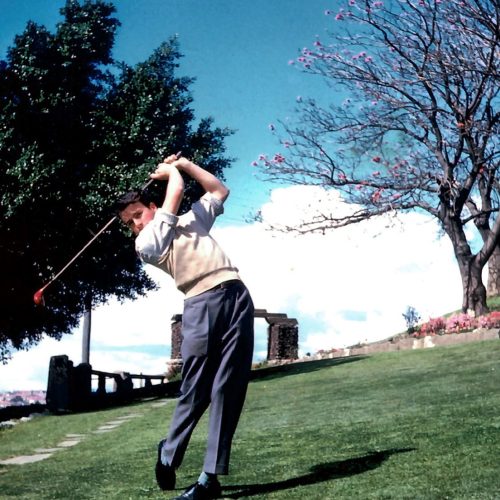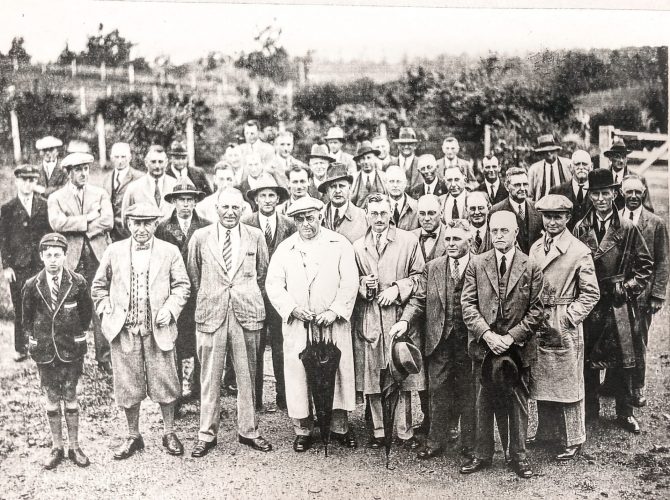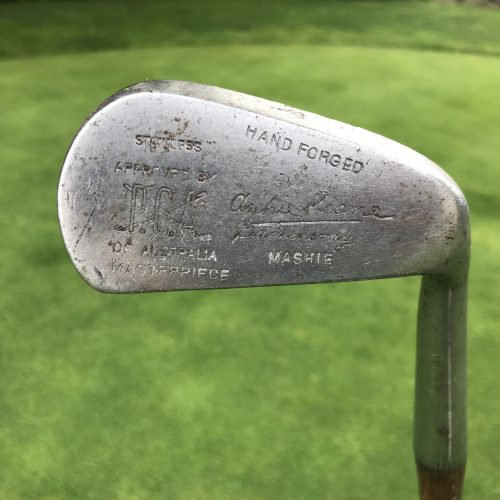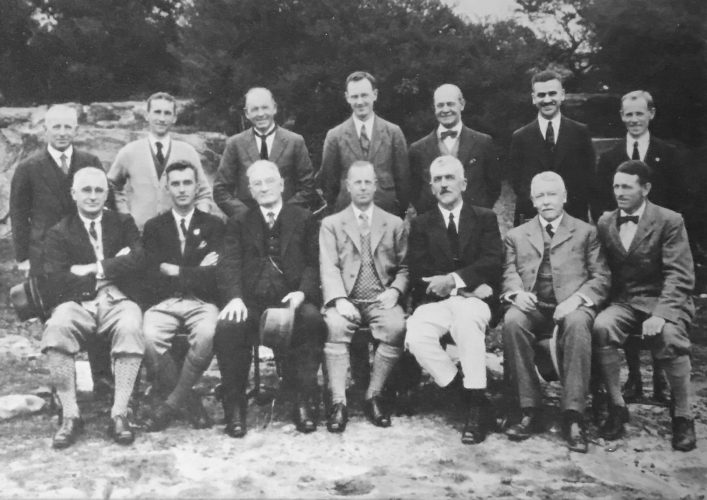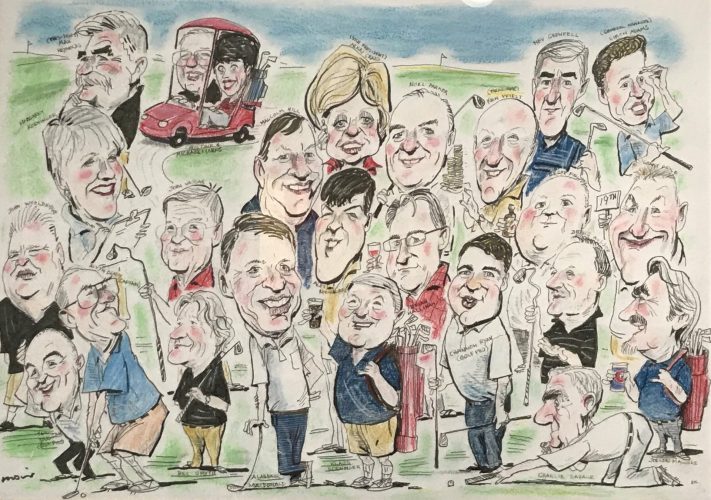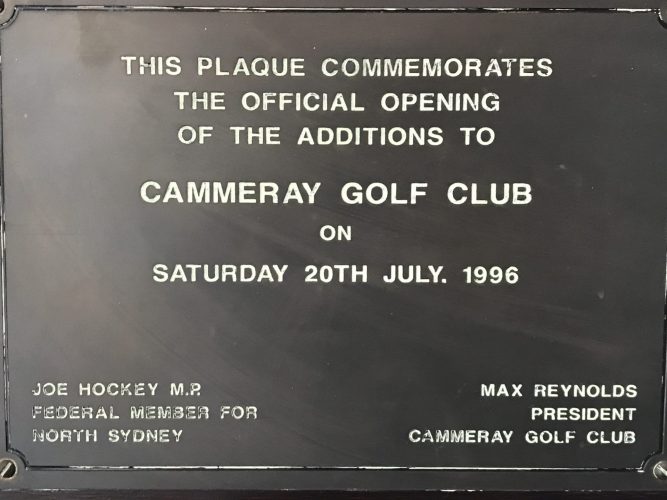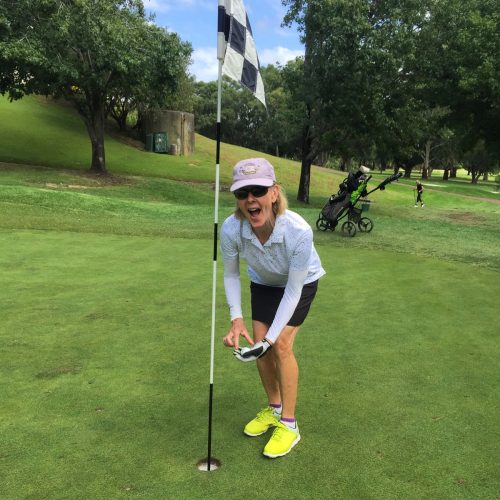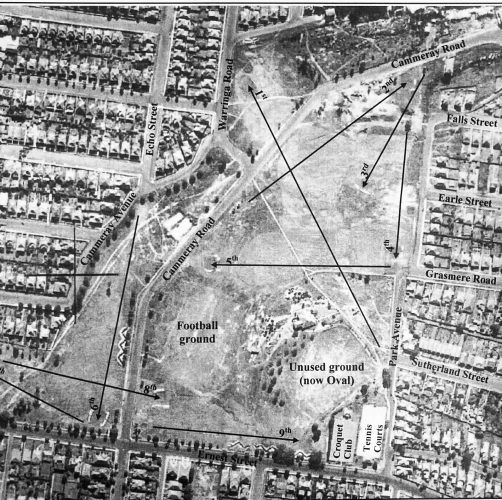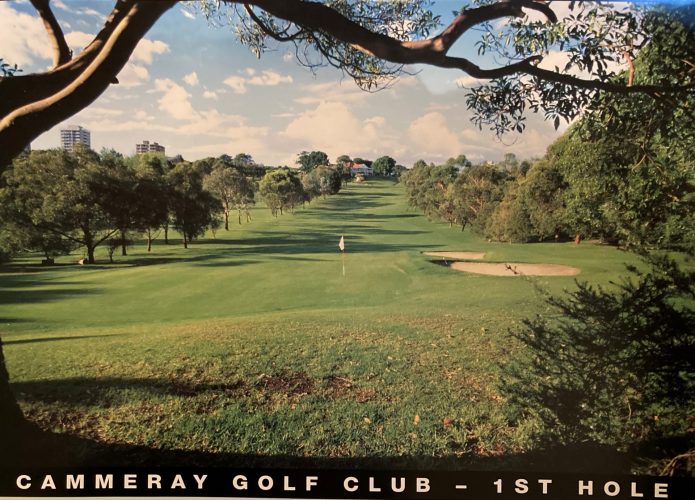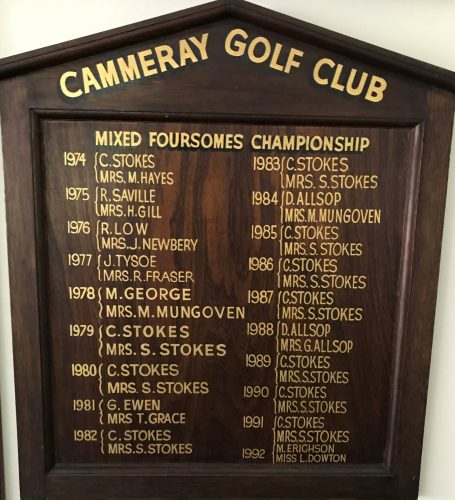 Unfortunately a fire in the 1940's destroyed the records of Cammeray's early years.  We would love your input into our archives and invite you to share any photos, memorabilia and your knowledge with us by emailing admin@cammeraygolf.com.au