Catch up on the news @ Cammeray
Leonay 5 to Cammeray 2
28 February 2021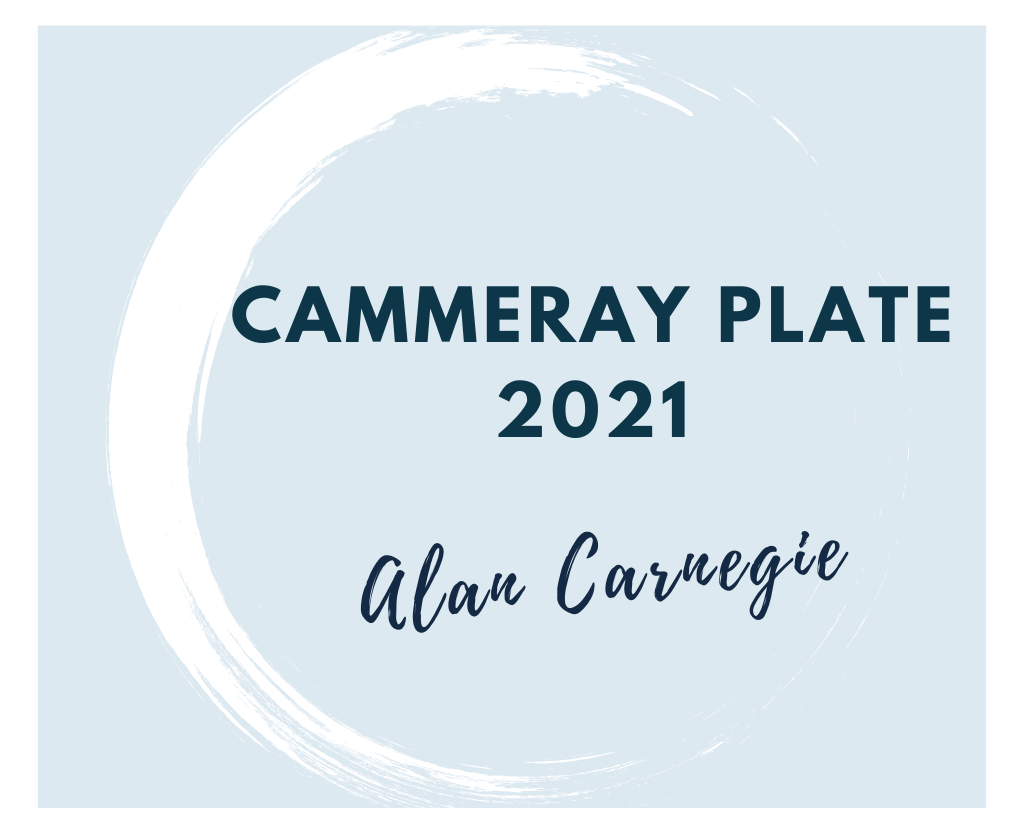 2021 Cammeray Plate

Alan Carnegie
27 February 2021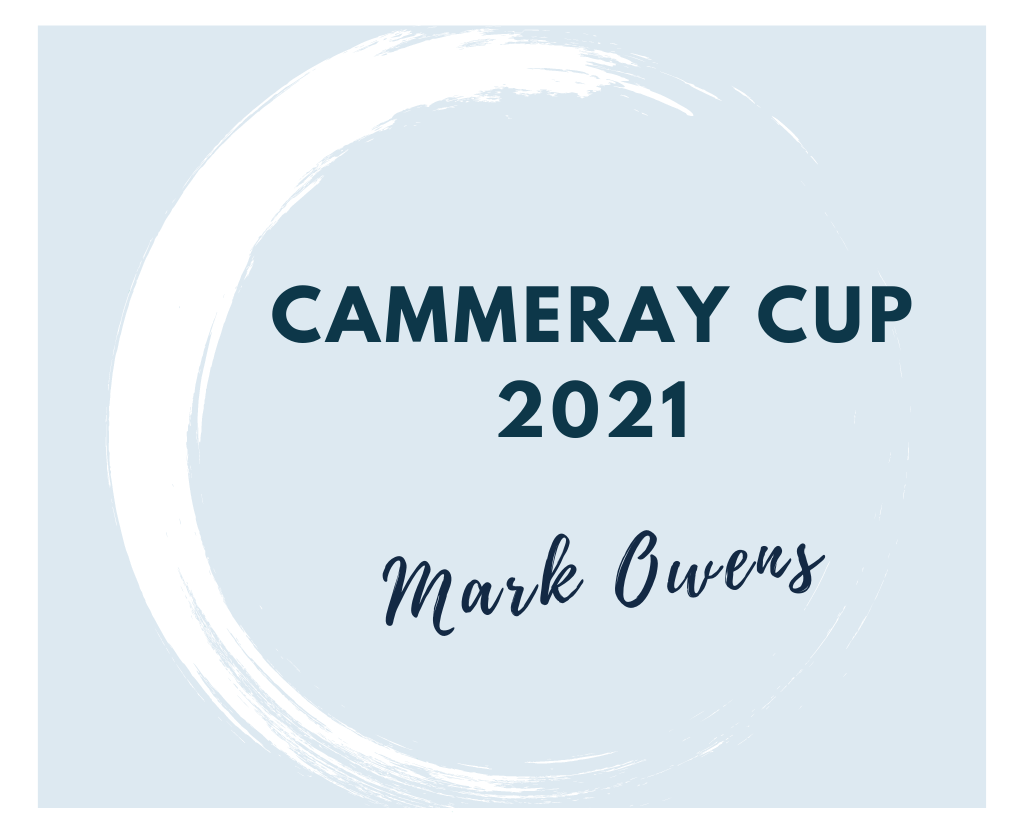 2021 Cammeray Cup

Mark Owens
27 February 2021
Carnarvon 6 to Cammeray 1
21 February 2021
Cammeray 5 to Carnarvon 2
14 February 2021
Palm Beach 6 v Cammeray 1
7 February 2021
Cammeray 4 v Palm Beach 4
Congratulations to our
Men's Major Pennant team
of Kevin Gibb, Mark Owens, Geoff Jones, David O'Kane, Colin Leadle, John McKeon & Mark Erichsen.
31 January 2021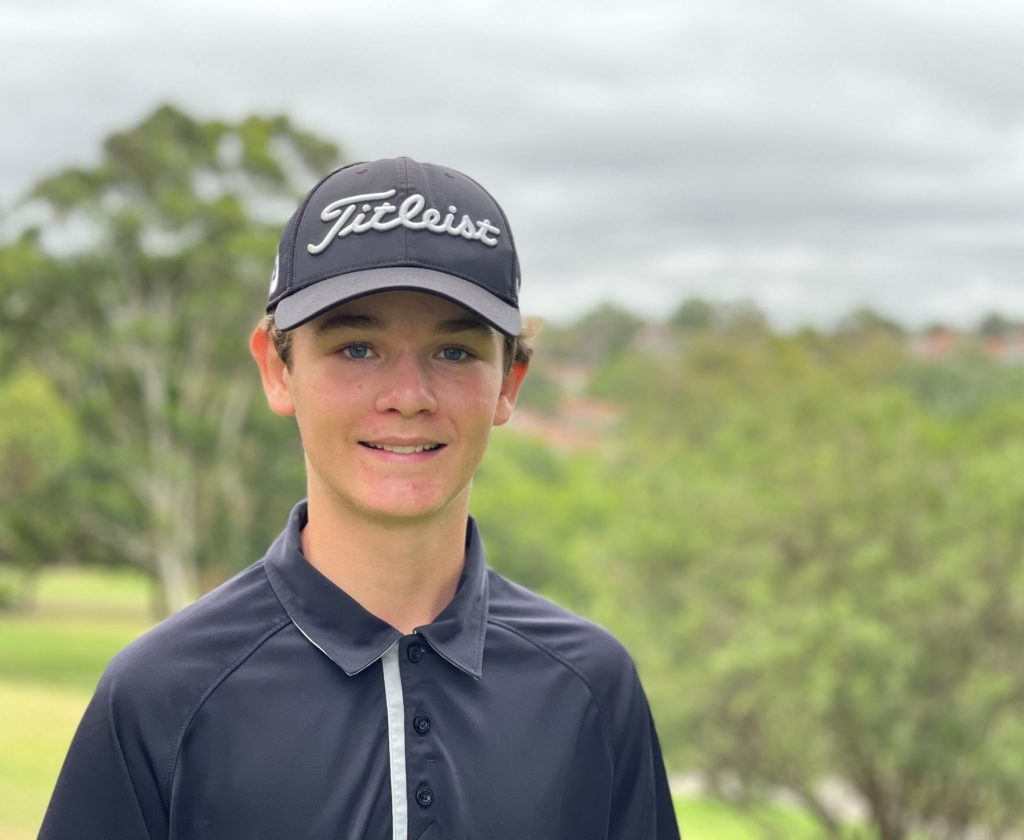 Congratulations Harrison!
Harrison finished on top of the
nett leader board in the Boys
14-15 Years group in the
Jack Newton Junior Golf
Sydney Week of Golf.
29 January 2021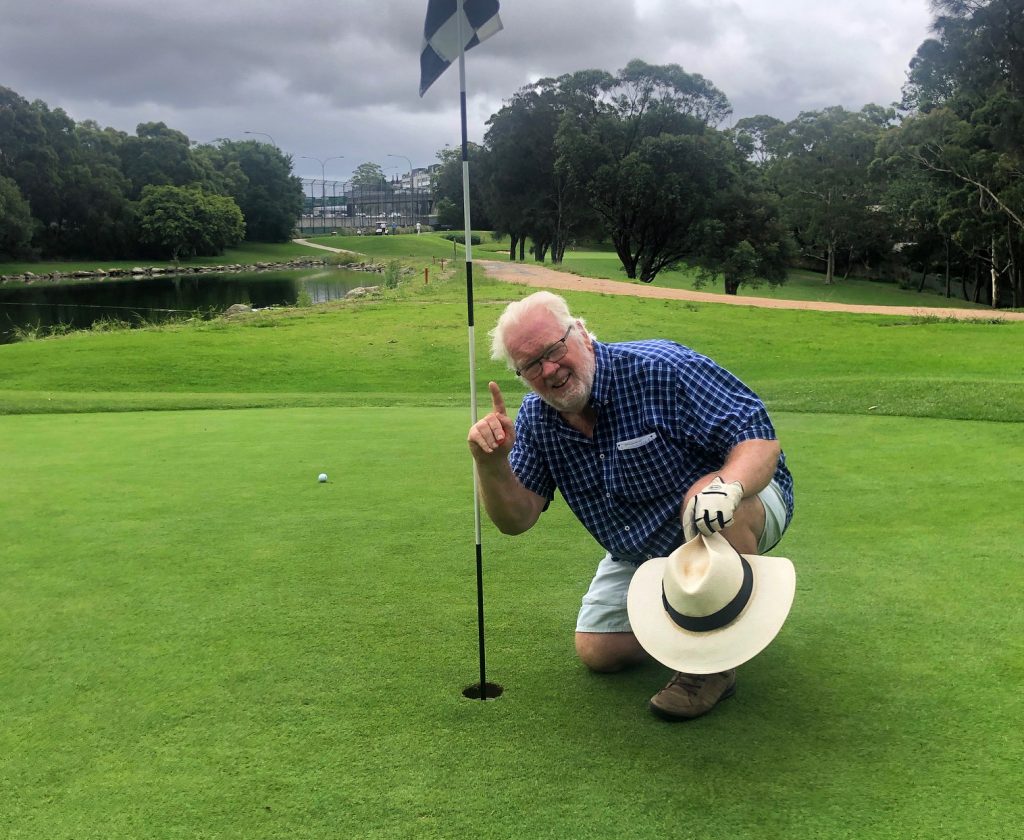 Hole in One!
Geoff Clarke has been playing golf since he was 12 years old. Today he got his first hole in one AND the Club's first hole in one for 2021.
Congratulations Geoff!
6 January 2021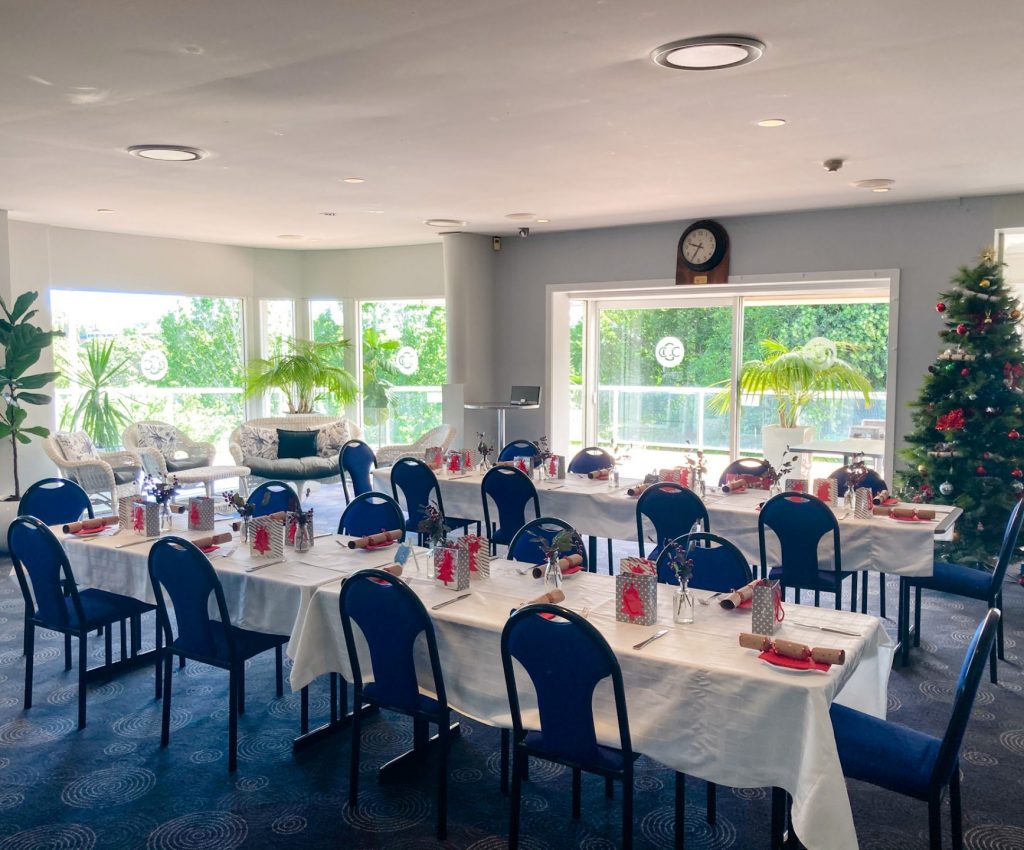 Ladies Christmas Lunch
The annual Ladies Lunch
is not only a fantastic day of golf and lunch, it is a chance to give back to our community.
8 December 2020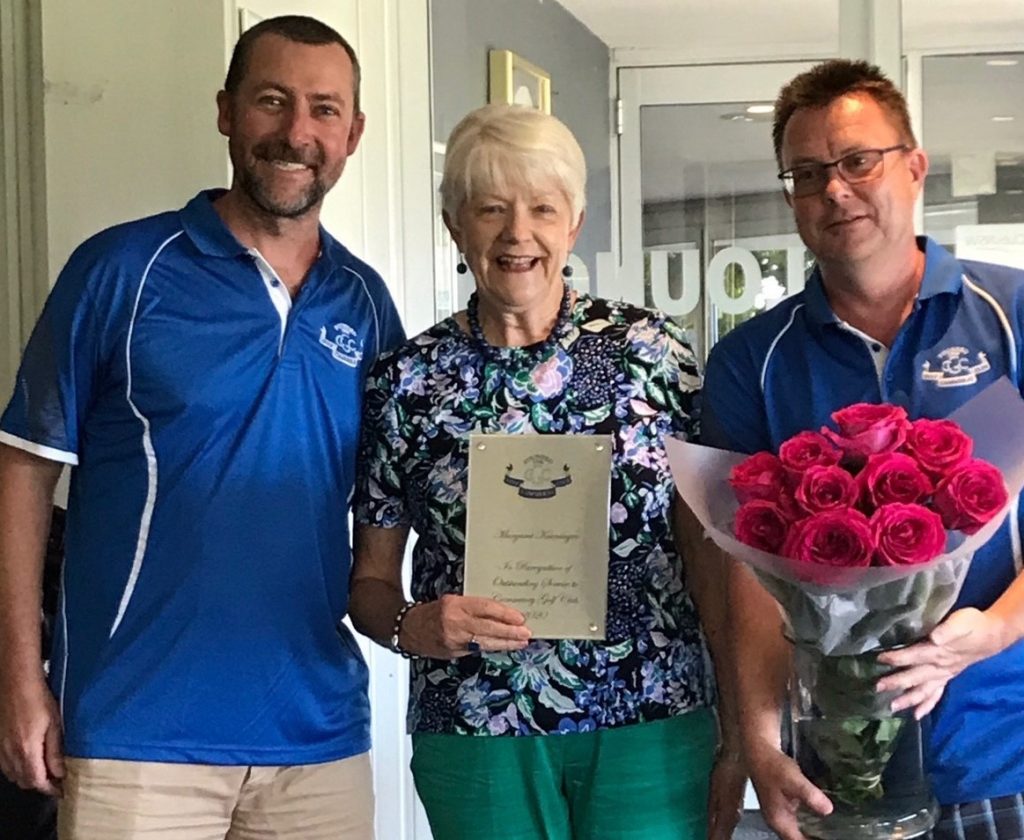 2020 Presentation Day
After the year that was,
we were happy to celebrate our
2020 winners.
6 December 2020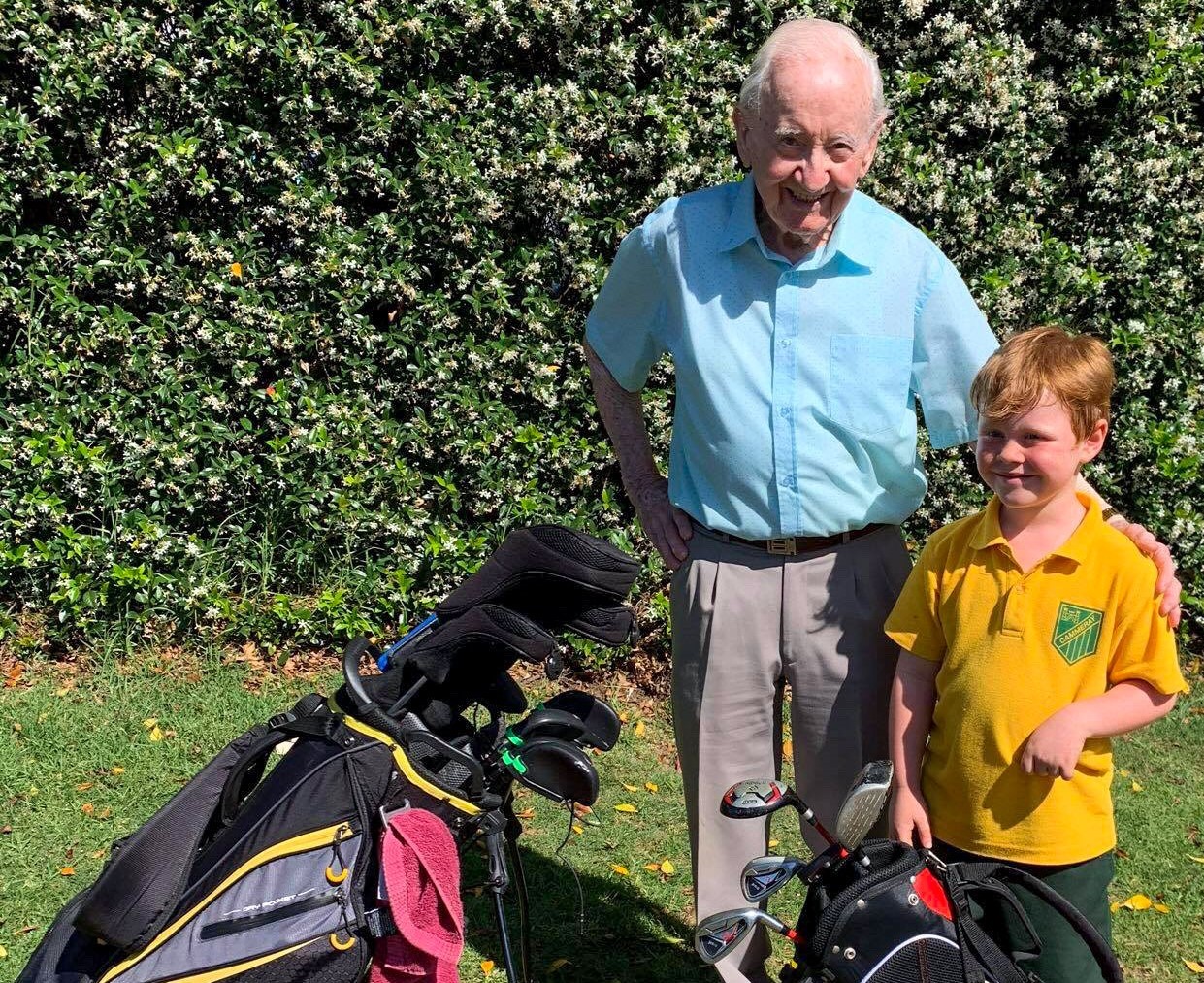 The Two Archies!
Meet 7 year old Archie C and
91 year old Archie N, proving g
olf is a game for a lifetime.
27 November 2020
Golf NSW Metropolitan Medal
Cammeray Golf Club had five players representing the Club in the Golf NSW Metropolitan Medal Play-offs at Asquith Golf Club on 13 November 2020.
Congratulations Brent!
Hole in one!
Congratulations to Brent who aced our third hole with a great shot.
14 November 2020
Blind Golf New South Wales
Cammeray Golf Club were delighted to host a group of players, and the gorgeous lab Goldie, from Blind Golf New South Wales on 9 November 2020.