Catch up on the news @ Cammeray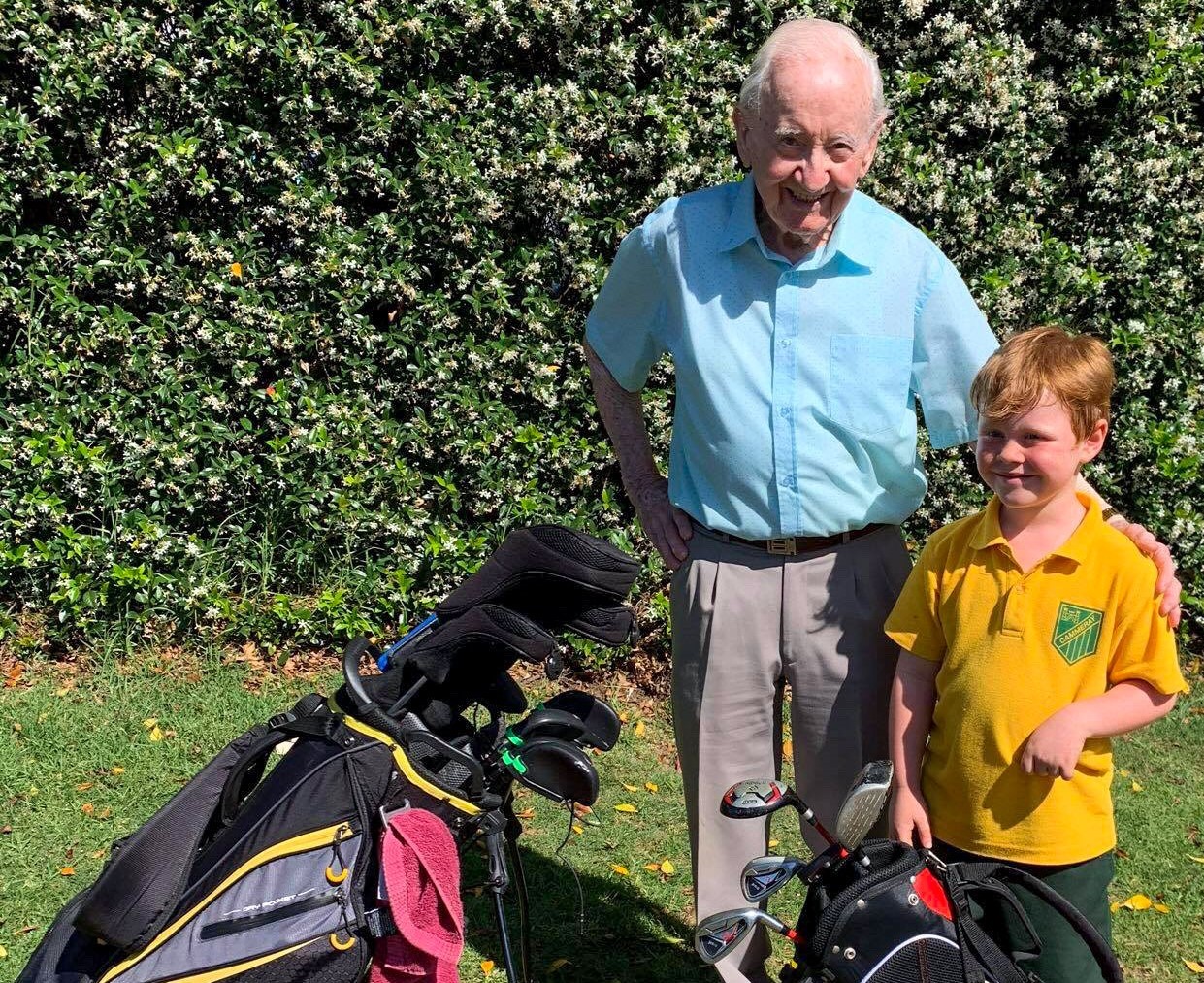 The Two Archies!
Meet 7 year old Archie C and
91 year old Archie N, proving g
olf is a game for a lifetime.
27 November 2020
Golf NSW Metropolitan Medal
Cammeray Golf Club had five players representing the Club in the Golf NSW Metropolitan Medal Play-offs at Asquith Golf Club on 13 November 2020.
Congratulations Brent!
Hole in one!
Congratulations to Brent who aced our third hole with a great shot.
14 November 2020
Blind Golf
New South Wales
Cammeray Golf Club were delighted to host a group of players, and the gorgeous lab Goldie, from Blind Golf New South Wales on 9 November 2020.