As a licensed club, we require living within a 5km radius of the Club to be a member, or be signed in by a member to gain access.  If you live outside the 5km range  you can sign in as a visitor.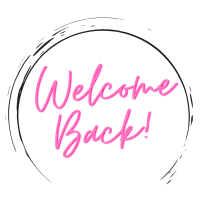 Lifetime Social Membership at Cammeray Golf Club is $20!  Membership includes club access, the ability to sign guests in, member's drink prices (not available at private events) & discounted room hire.
Cammeray Golf Club is located just over the Sydney Harbour Bridge in Sydney's lower north shore. We look forward to seeing you for a social round or a drink on the balcony soon!
The Clubhouse is be open for fully vaccinated Members & guests (proof of vax must be shown).  The Bar will be open for limited service times on Wednesday, Friday and Saturday.  Drinks are always available on the Terrace. 
The Balcony and Terrace is back!  Drinks are available for purchase from the Pro Shop for consumption on the course, the Terrace or the Clubhouse balcony.   This area is available to all Members & guests. Cheers!
Tag us @cammeraygolf #cammeraygolfclub #alwaystimeforgolf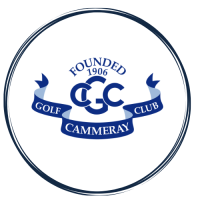 A Cammeray Golf Club Voucher is perfect for the golfer in your life.  
The ideal gift for a Birthday, Christmas or Anniversary.
Gift vouchers can be purchased via the Office or Pro Shop.