Welcome Members!
Booking are essential to ensure we follow appropriate social distancing guidelines.
Reserve your tee time by booking on line or calling the Pro Shop on 9953 2089.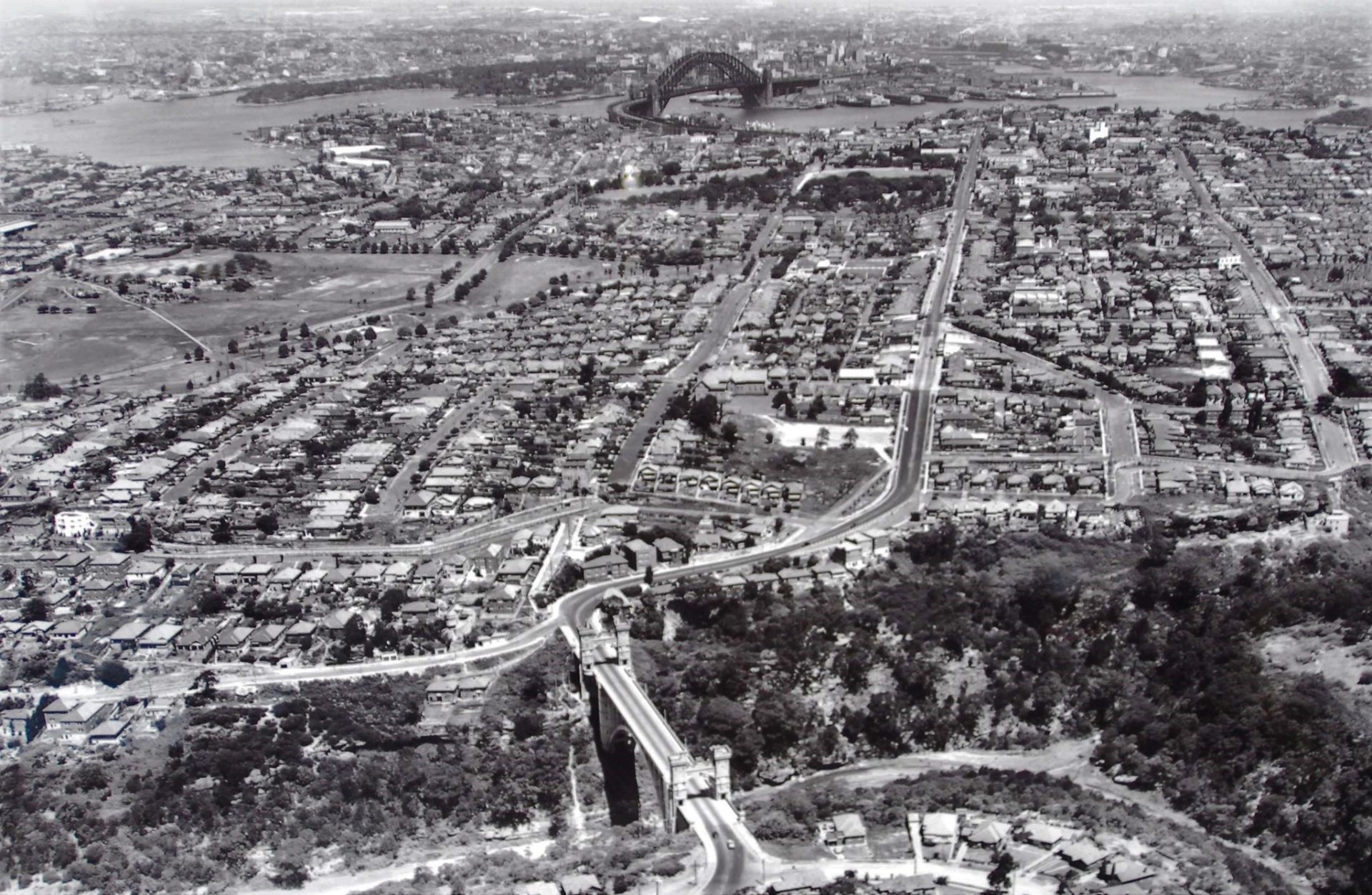 Sydney CBD circa 1930

We have so many treasures like this stunning photo of the Sydney CBD in our archives. Sydney has changed a lot since the 1930's but
Cammeray Golf Club remains!